1. Composition of personnel:
The company's product research and development department is made up of 15 employees, who are rich in experience and professional in designing molds for car mats, car fenders.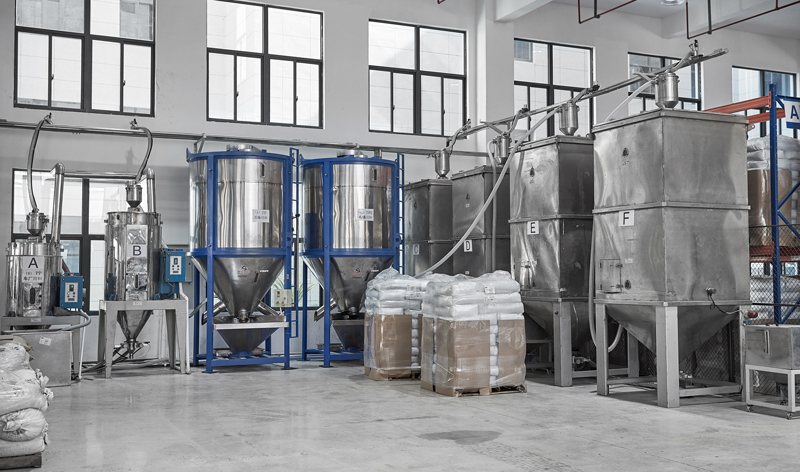 3. Product design ability:
The factory has a professional design team to design the appearance of the product and functional requirements: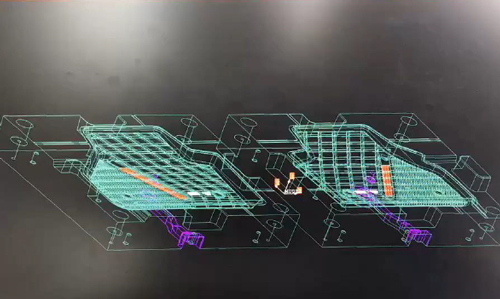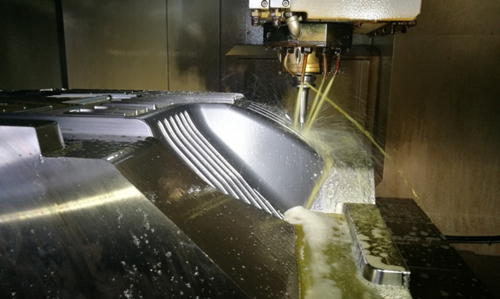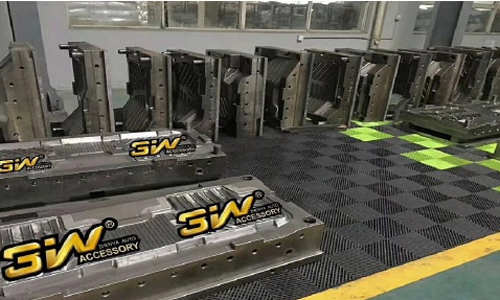 5. Product development cycle:
Our company has the production cycle of injection molding mats that other mold companies can't match, we guarantee fast and stable quality and accurately meet with customer's requirements.
6. Successfully developed model cases:
①  LINKCO CX11 CC11 CS11 mat, CX11 mud fender project.
②  Geely FE-6 SX11 NL-3A floor mats project.
③  Li Auto One car mats Trunk mats project.
④  FORD U625、CX482、CD519 and other vehicle car
mats projects.
⑤  Changan UIN-T, UIN-K car mats project.
⑥  The fender project of GAC Honda, Accord, Lingpai, Fengfan,
Fit, Crown Road and other models.
⑦  SAIC Volkswagen POLO, Octavia, Haorui, Lingyu Passat and
other models fenders, elegant car racks, luxury car racks, car hooks,
Lavida daytime running light frames, etc.
⑧  The fender project of GAC Trumpchi GS4 GS5 GA4 GM8 GE3 GA3S
and other vehicles.
⑨  GAC Toyota Ralink exterior trim parts, high-end horizontal
fenders,Yaris Zhixiang Zhixuan and other vehicle fender projects.